Our Story
Rooted in Canada, Evolved Extraction is proud to serve a marketplace that accepts and incentivises the exploration of cannabis-derived products. We have partnered with leading licensed North American producers to optimize and fuel their extraction process under the guidance of the globe's most progressive regulating body.
Meet the Team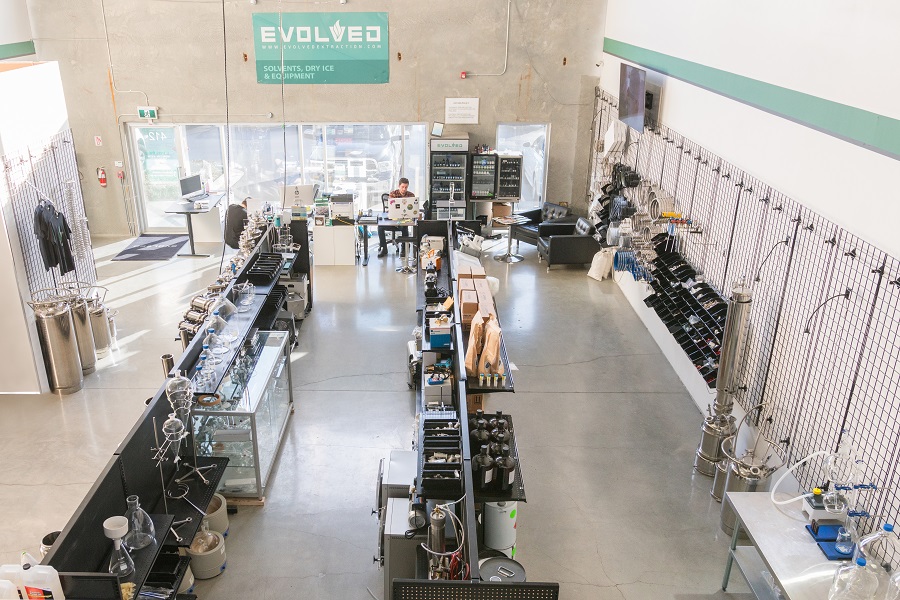 1) Keeping You Operational
Downtime is bad for your bottom line. Our commitment is to maximize the uptime of all your processes.
Large inventory of parts, solvents, and consumables
key supplies, delivered when you need them
Consistent high-quality inputs for your processes
Ongoing service and support from our knowledgeable technicians
2) Right Tool For The Job
We believe every extraction method has a purpose if it's used to maximize its unique efficiencies. We are committed to your efficiency with results-orientated recommendations.
Start with your end goal in mind to deliver an integrated process
Holistic approach on all your processes to create a seamless workflow
Tailor your solution to maximize your limited factors (Facility, regulatory, budget)
Offer a variety of cutting-edge tech, ensuring that our recommendations are ideal for your specific requirements
3) Invested In Your Success
Our business model is geared towards long-term partnerships with our clients. We align our interests to ensure your ongoing success.
Product and service offerings are designed to align with your long term success
Provide you with after-sale support, supplies, and solutions
An intimate knowledge of your business saves you time and money
Guarantee the performance on our integrated solutions with our

 

Evolved Performance Promise
Evolved Performance Promise
We pledge that our product performance will achieve the goals set out together. Informed by an in-depth opportunity analysis and validated by an on-site performance review, we tailor configurations to empower your production aspirations and supply from North America's largest inventory of extractor parts and consumables.
Our job is only complete once our on-site Performance Review ensures that your solution is able to perform to the results defined by our agreement.