Our Story
Rooted in Canada, Evolved Extraction is proud to serve a marketplace that accepts and incentivises the exploration of cannabis-derived products. We have partnered with leading licensed North American producers to optimize and fuel their extraction process under the guidance of the globe's most progressive regulating body.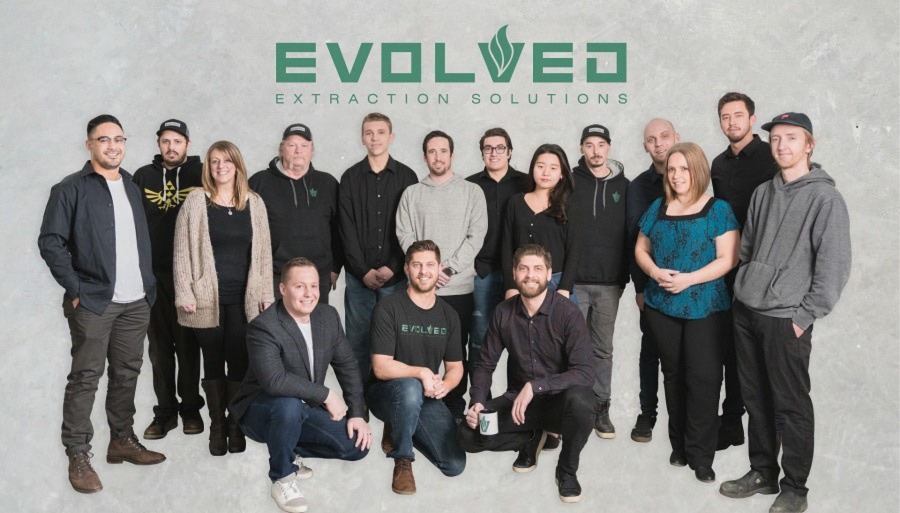 Evolved Performance Promise
We pledge that our product performance will achieve the goals set out together. Informed by an in-depth opportunity analysis and validated by an on-site performance review, we tailor configurations to empower your production aspirations and supply from North America's largest inventory of extractor parts and consumables.
Our job is only complete once our on-site Performance Review ensures that your solution is able to perform to the results defined by our agreement.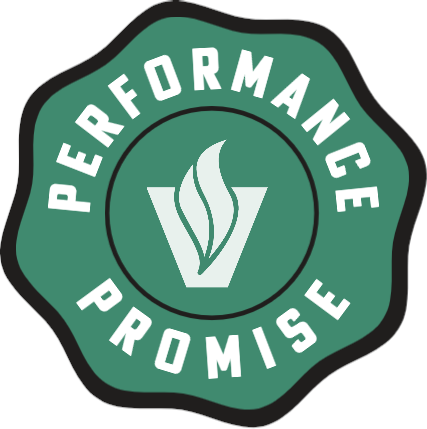 24-Month Warranty
Because of the exceptional reliability our customers have experienced with their EV-MASS Extraction Platforms we are pleased to announce the extension of our warranty to 2 years on the entire EV-MASS product line.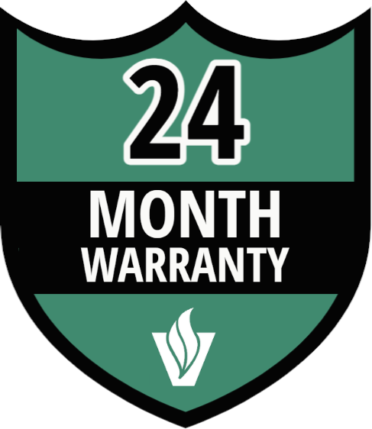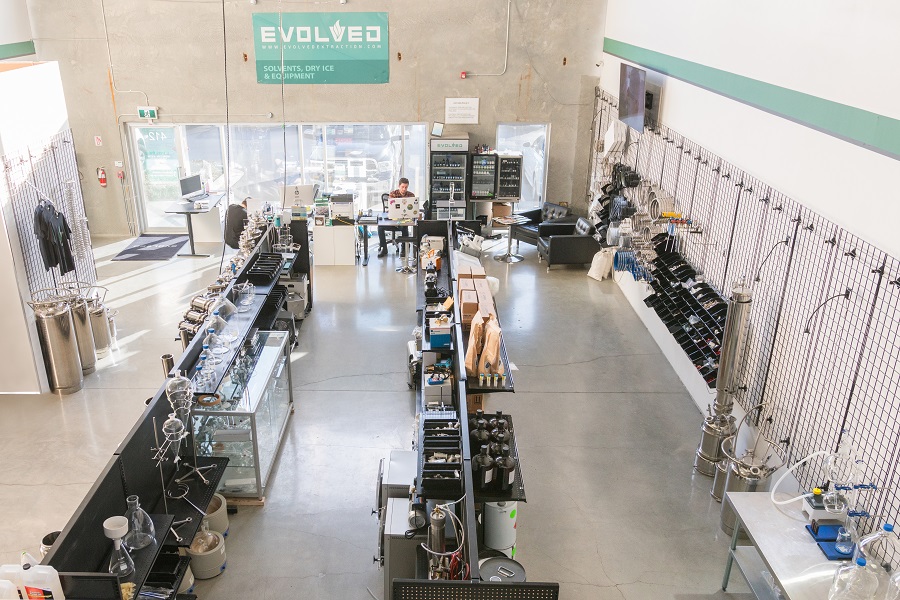 1) keeping you operational
Downtime is bad for your bottom line. Our commitment is to maximize the uptime of all your processes. 
Large inventory of parts, solvents, and consumables
key supplies, delivered when you need them
Consistent high-quality inputs for your processes
Ongoing service and support from our knowledgeable technicians
2) Right tool for the Job
We believe every extraction method has a purpose if it's used to maximize its unique efficiencies. We are committed to your efficiency with results-orientated recommendations. 
Start with your end goal in mind to deliver an integrated process
Holistic approach to all your processes to create a seamless workflow
Tailor your solution to maximize your limited factors (Facility, regulatory, budget)
Offer a variety of cutting-edge tech, ensuring that our recommendations are ideal for your specific requirements
3) invested in your Success
Our business model is geared towards long-term partnerships with our clients. We align our interests to ensure your ongoing success.
Product and service offerings are designed to align with your long term success
Provide you with after-sale support, supplies, and solutions
An intimate knowledge of your business saves you time and money
Guarantee the performance of our integrated solutions with our Evolved Performance Promise
Team Kudos:
A company is only as good as its team, and one way we celebrate this is with our monthly kudos. True to our values we like to keep these fun and uplifting while highlighting well-deserved hard work and examples of our team living our core values.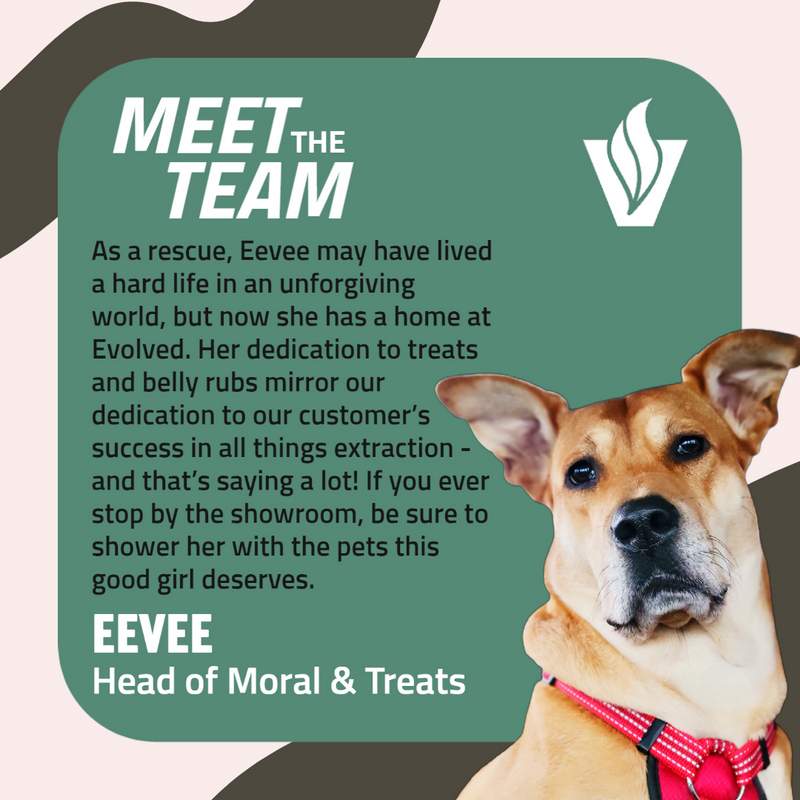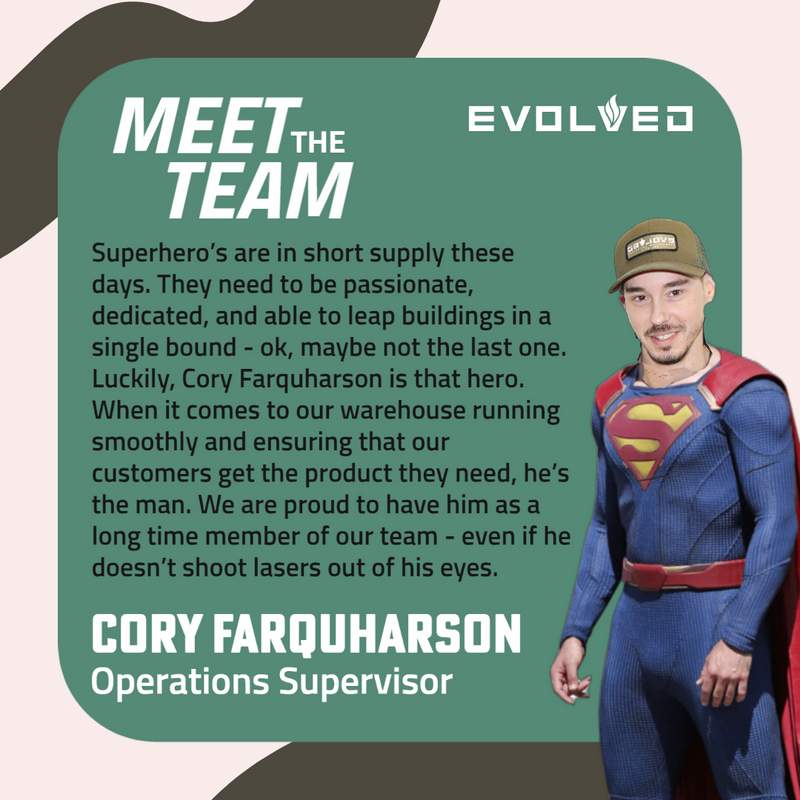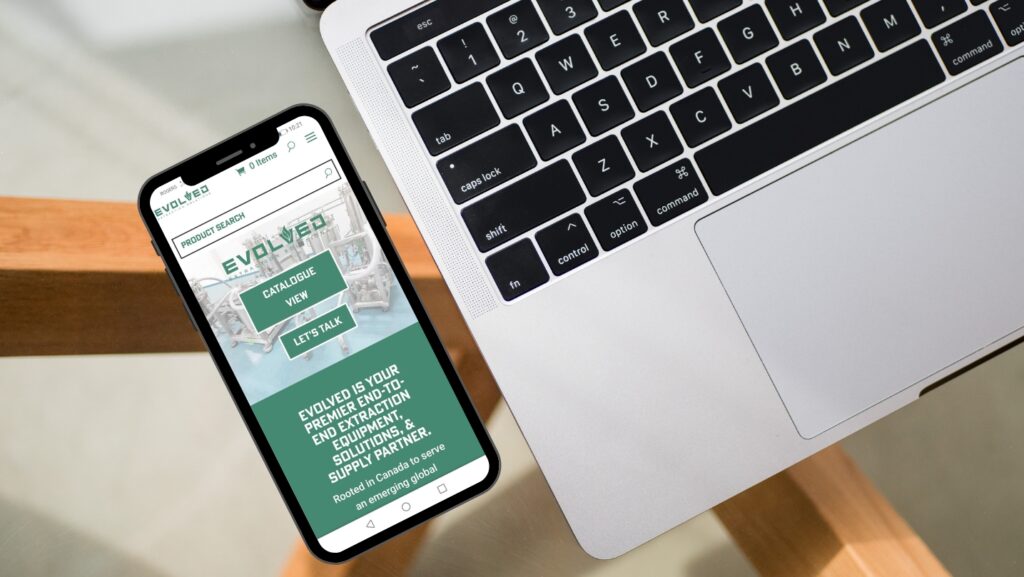 Whether you're an experienced producer or looking to start your own extraction business, we're here to help you! Our team is dedicated to supporting your journey in the cannabis industry. From...
Our Core Values – Click for More: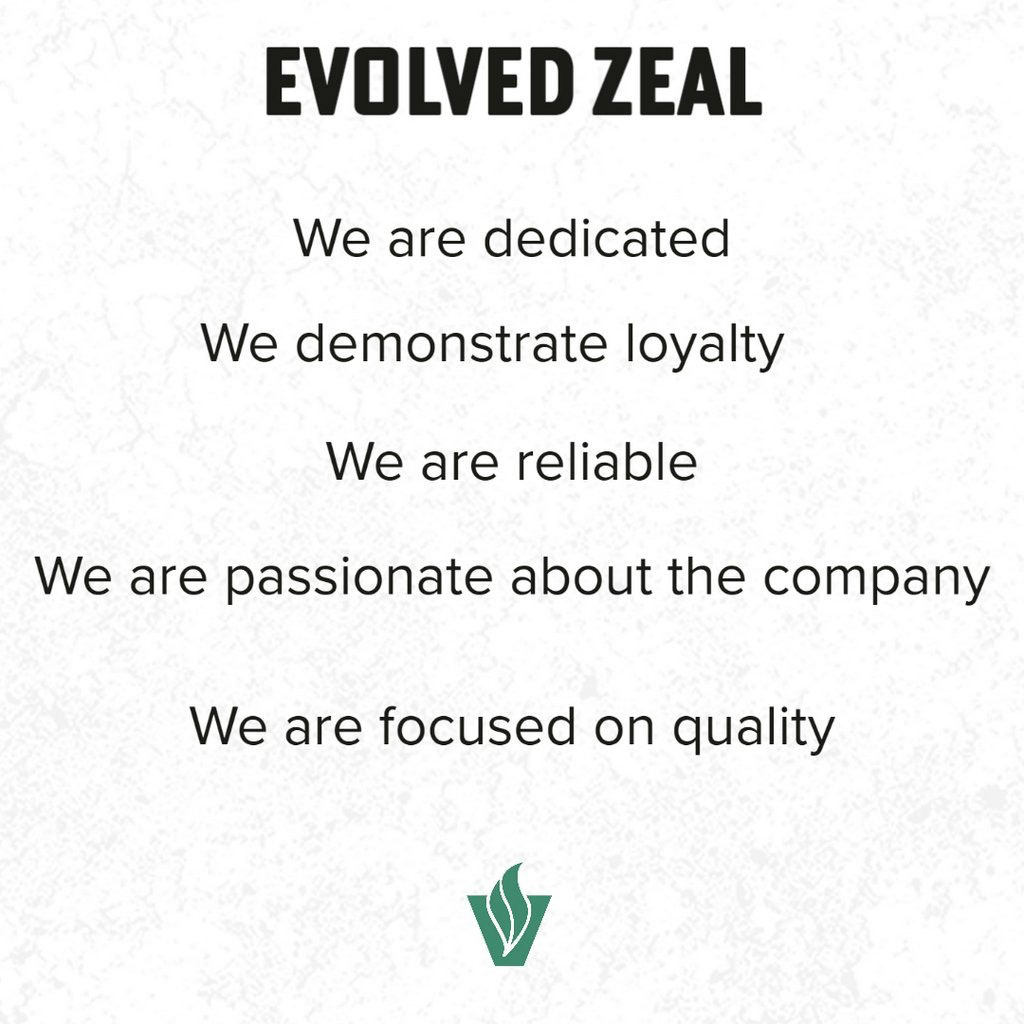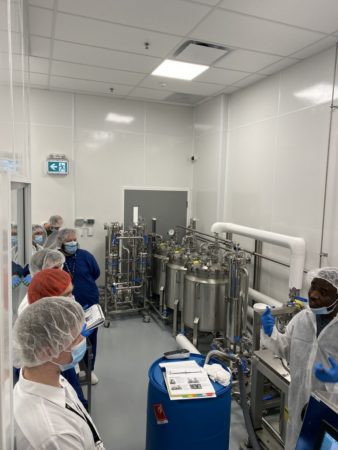 Zeal is all about the energy and enthusiasm in pursuit of an objective, and our objective is being the #1 Extraction Solutions experts in Canada. At Evolved Extraction, we are dedicated to our customers' success. We are passionate about extraction, and we love the look on a customer's face when they see our showroom for the first time. But passion for a company doesn't just come from one person – There is no I in Evolved. We support each other as a team, growing and evolving together. When a team member is showing signs of a struggle, we do everything we can to get them to a place where they can perform at their very best.
To serve our customers we realized that continuous learning is essential. By supporting a culture where knowledge is shared, where employees are encouraged to take the initiative, and where development is a priority, we and our customers become stronger. Sometimes we make mistakes, and that's ok because that's where people learn. We have learned so much by doing, adjusting on the fly, trimming the fat, and then documenting our systems. To support this value we provide opportunities for professional development for all of our staff and we take pride in helping each other grow.
We pride ourselves on demonstrating empathy internally, with our customers and with our community. At the end of the day, we are about people over profit and when people are happy profits are good! We aren't about selling you the most expensive product, but we are about selling you the product that solves your problem or that effectively improves your business. By making sure our co-works and customers feel heard and cared about we show Respect & Empathy.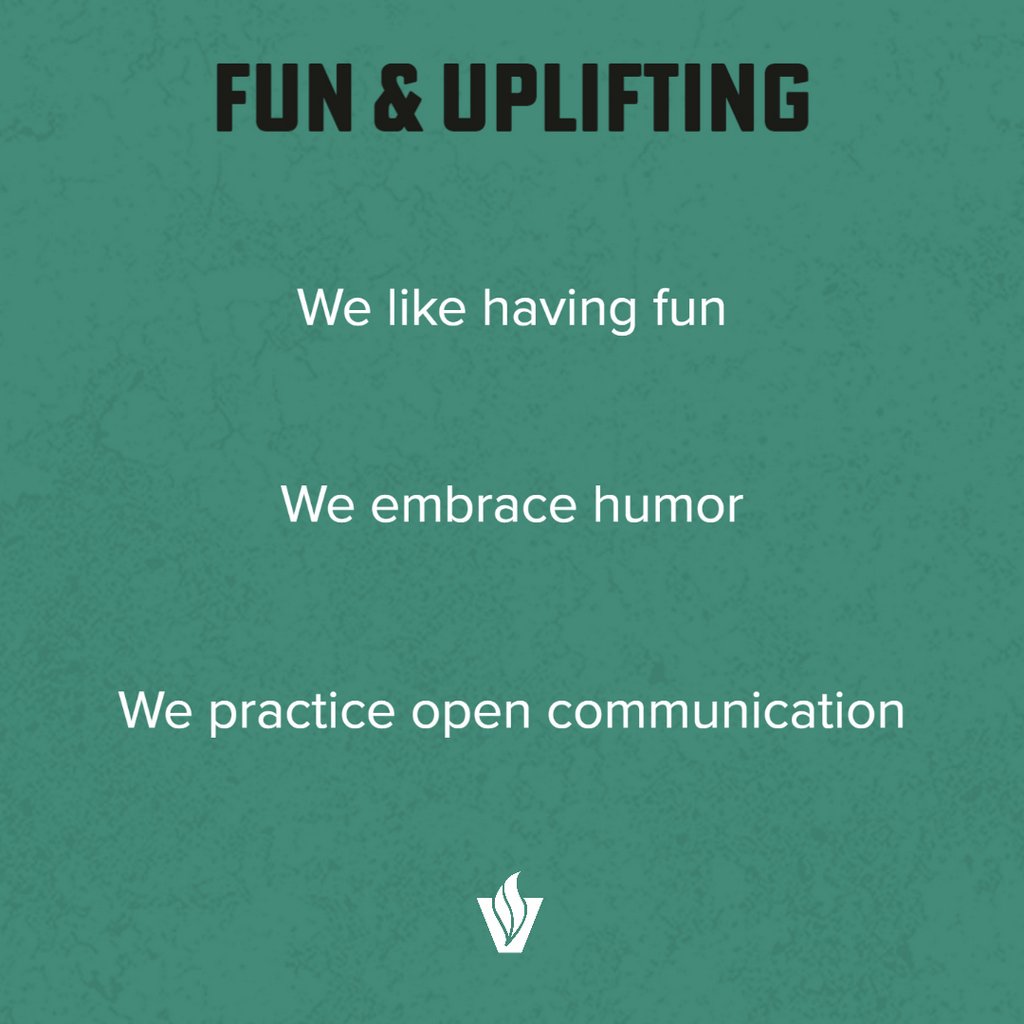 It's true, when you smile the whole world smiles with you. At evolved we instill humour in our everyday communication and have with everything we do; we don't always take ourselves seriously, but we take results seriously. That being said, when people love their jobs, they feel valued. We don't focus on the past; we focus on the future. That is why we believe it is everyone's responsibility to make sure everyone is succeeding and feeling valued. Often, this begins with a laugh or a smile. We are all humans, and we want to work somewhere that is fun and where we feel uplifted.