Cannabis Extraction Resources
Evolved Extraction is an industry-leading extraction solution & supply partner trusted to power the world's top brands. We are happy to share our knowledge, news, and experiences with you on our blog.
Client Features & Testimonials
Product Maps & Calculators
The cannabis extraction landscape has undergone significant shifts with innovations and...
Client Features & Testimonials
Imran Rashid is currently working at a hydrocarbon lab as an extraction technician in Ontario,...
We're really proud of our partnership with Adastra Labs, their Canadian retail brand Phyto...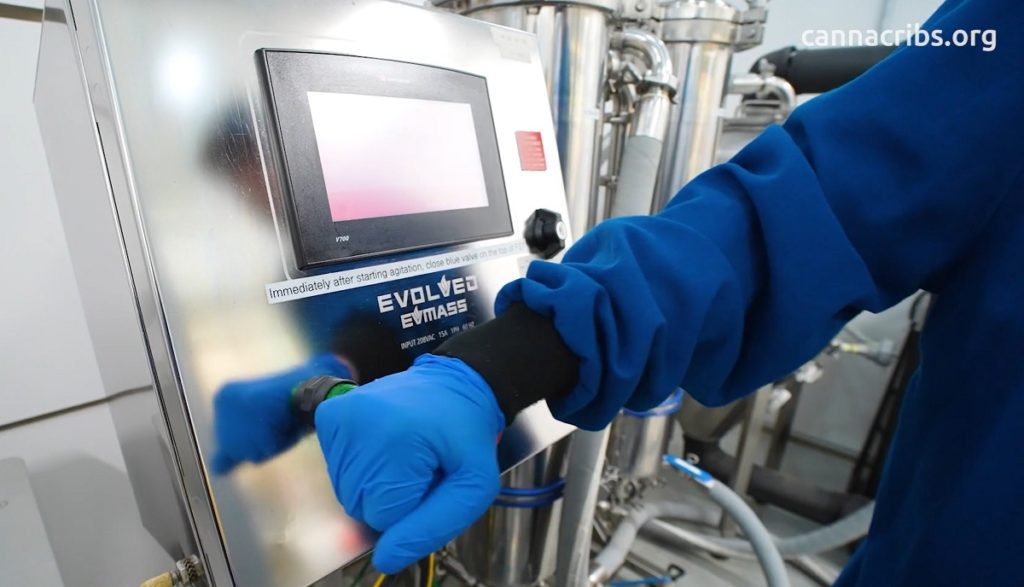 Our EV-MASS Ethanol Extraction Platform at High Life Farms in Michigan was recently featured on...
Product Maps & Calculators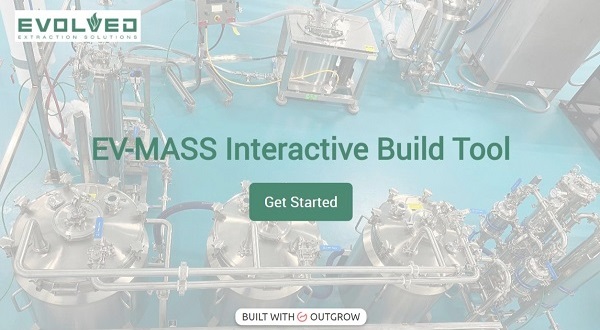 EV-MASS Interactive Build Tool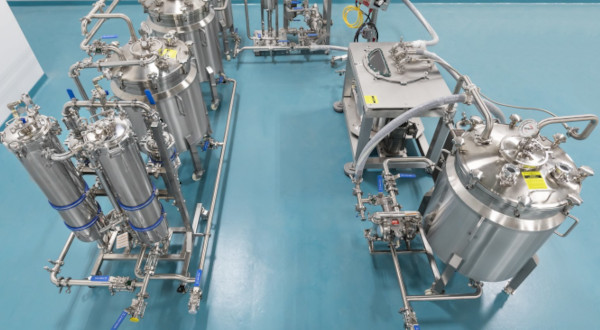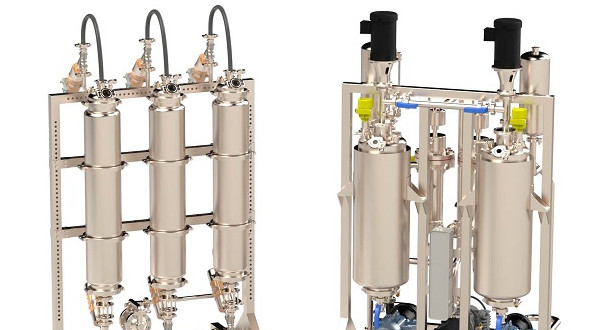 Filtration & Remediation Product Skid Map
Buchner Funnel Product Map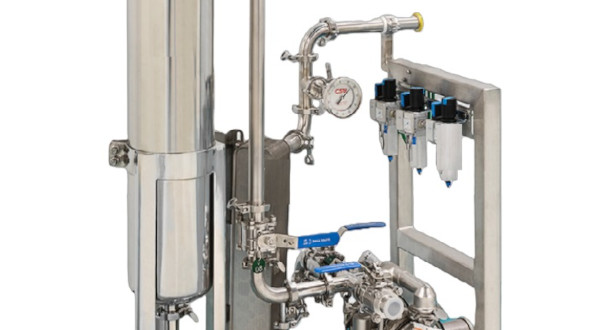 Single Filtration Skid Product Map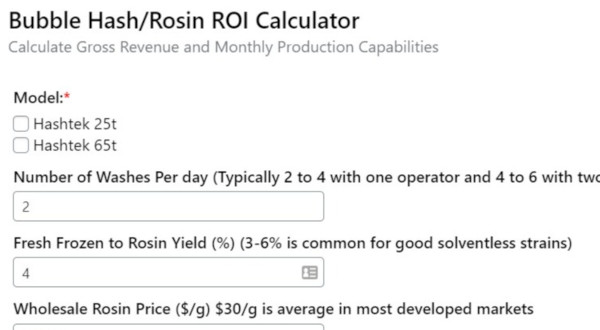 Hash & Rosin ROI Calculator