Cannabis Extraction Resources
Evolved Extraction is an industry-leading extraction solution & supply partner trusted to power the world's top brands. We are happy to share our knowledge, news, and experiences with you on our blog.
Product Maps & Calculators
To mill or not to mill Ethanol extraction is an attractive option for processors that seek a...
We're really proud of our partnership with Adastra Labs, their Canadian retail brand Phyto...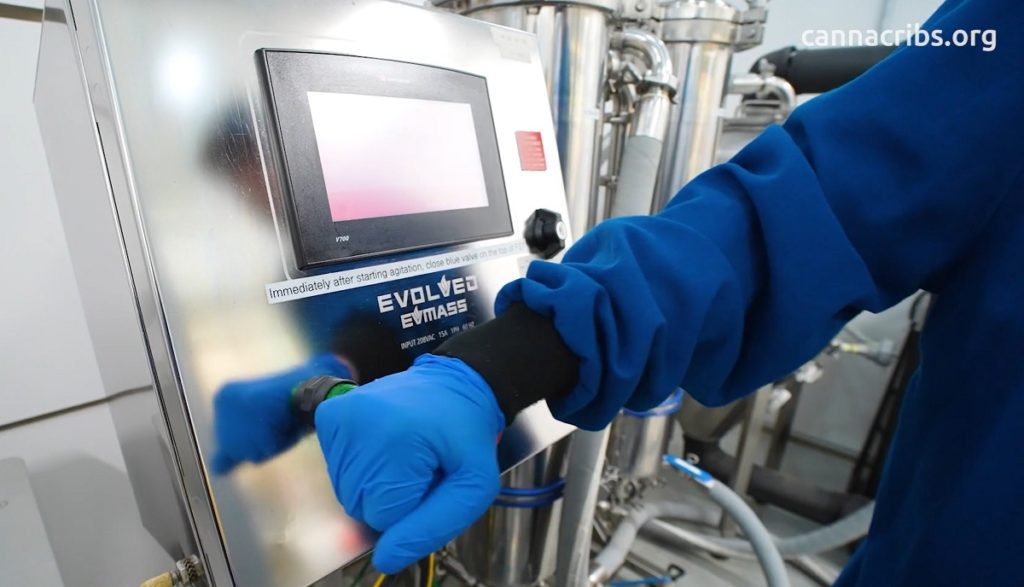 Our EV-MASS Ethanol Extraction Platform at High Life Farms in Michigan was recently featured on...
The return of in-person tradeshows The fall of 2021 saw the long-awaited return of in-person...
The Evolved Bulletin Board Evolved works with some amazing organizations on the cutting edge of...
We are proud to announce that Evolved's CEO, Adam Temple will be Speaking at the Lift&Co Expo...
As a strong proponent of the cannabis community from early on, we strongly advocate for more...
Cannapiece is looking for a Sr. Human Resources Generalist for their Pickering, Ontario facility.
Product Maps & Calculators